JK Evans & Associates LLC has been consulting since 1989
We bring more than 30 years of consulting experience in a full range of professional HR and labor-relations services, tailored to the unique needs of each client organization.
James K. Evans is the founder and president of the firm.  Jim is a graduate of The Ohio State University and has taught advanced-level courses to other HR professionals. Jim has achieved certification as a senior professional in human resources (SPHR) and is an active member in his local community.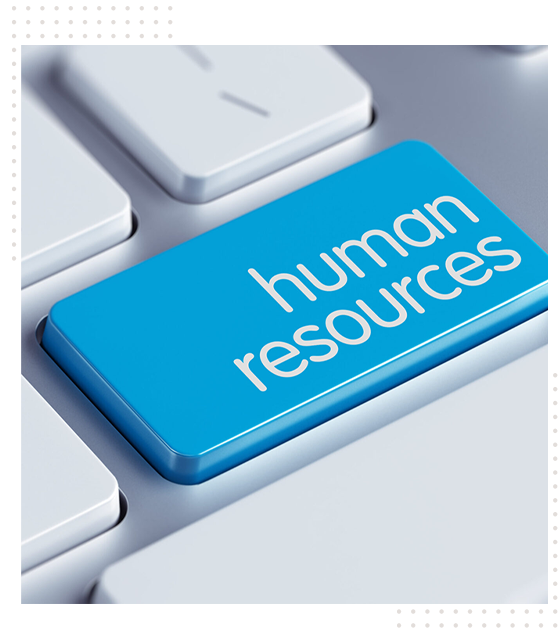 Want to know more about us or what we can do for you?